REMIND ME WHAT MATTERS...
WHAT ARE YOUR FIVE CORE VALUES?
 
What are the 5 words you Embody in this world and within the reality you live in?
What are the 5 words that have led you to this point where you are today?
What are the 5 words you Anchor yourself to and you would like to Share to the world?

Check out our store for some ideas.
Perhaps we have what you're looking for.
If not, hit up contact@remindmevalues.com
Hi, beautiful! My name is Tiffany and I am here to guide you out from the shadows of personal pain and to the light of power and purpose.
I've wandered far and wide to seek the meaning of life and my role within it. Through deep introspection and integration of the reMINDmeValues method, I have connected back to my internal Source and have found my purpose in life through inspiring and empowering others to reclaim their inner brilliance and create the life they desire.
Consider this. To fix the divide in the world, we need to fix the divide within ourselves. How we choose to embody and integrate our values allows us to speak our truth, to live with intention, to be the beautiful example, and to inspire the world with passion and action.

It's time for you to be unapologetically yourself.
Are you ready to shine your light?
Take a moment and reflect:
"What are my 5 Core Values?"
Wake up every morning and let today be a reflection of your standards.
How are you representing the best version of you?
Be mindful. Be True. Be YOU.
 
SHARE YOUR STORY
#REMINDMEVALUES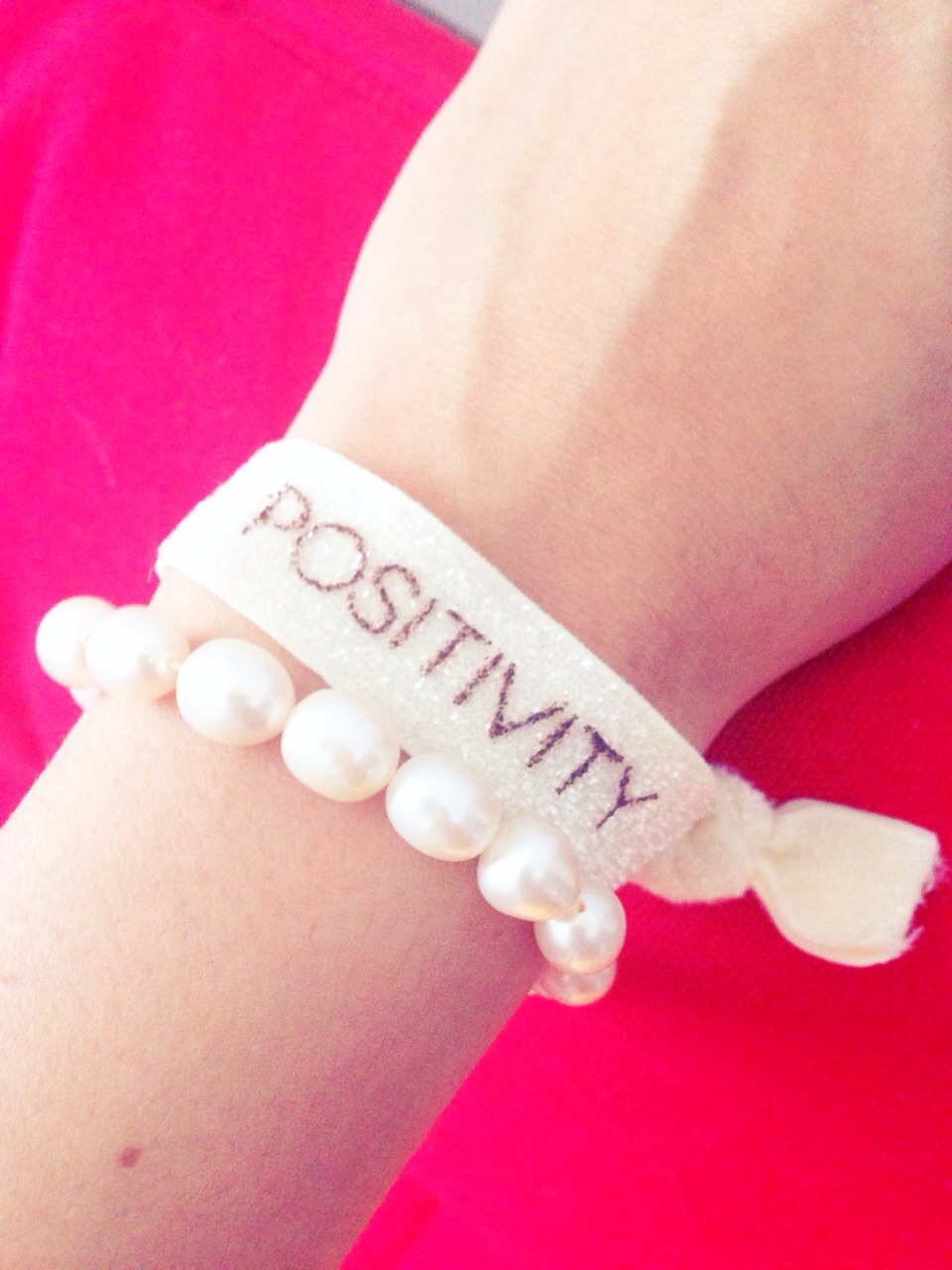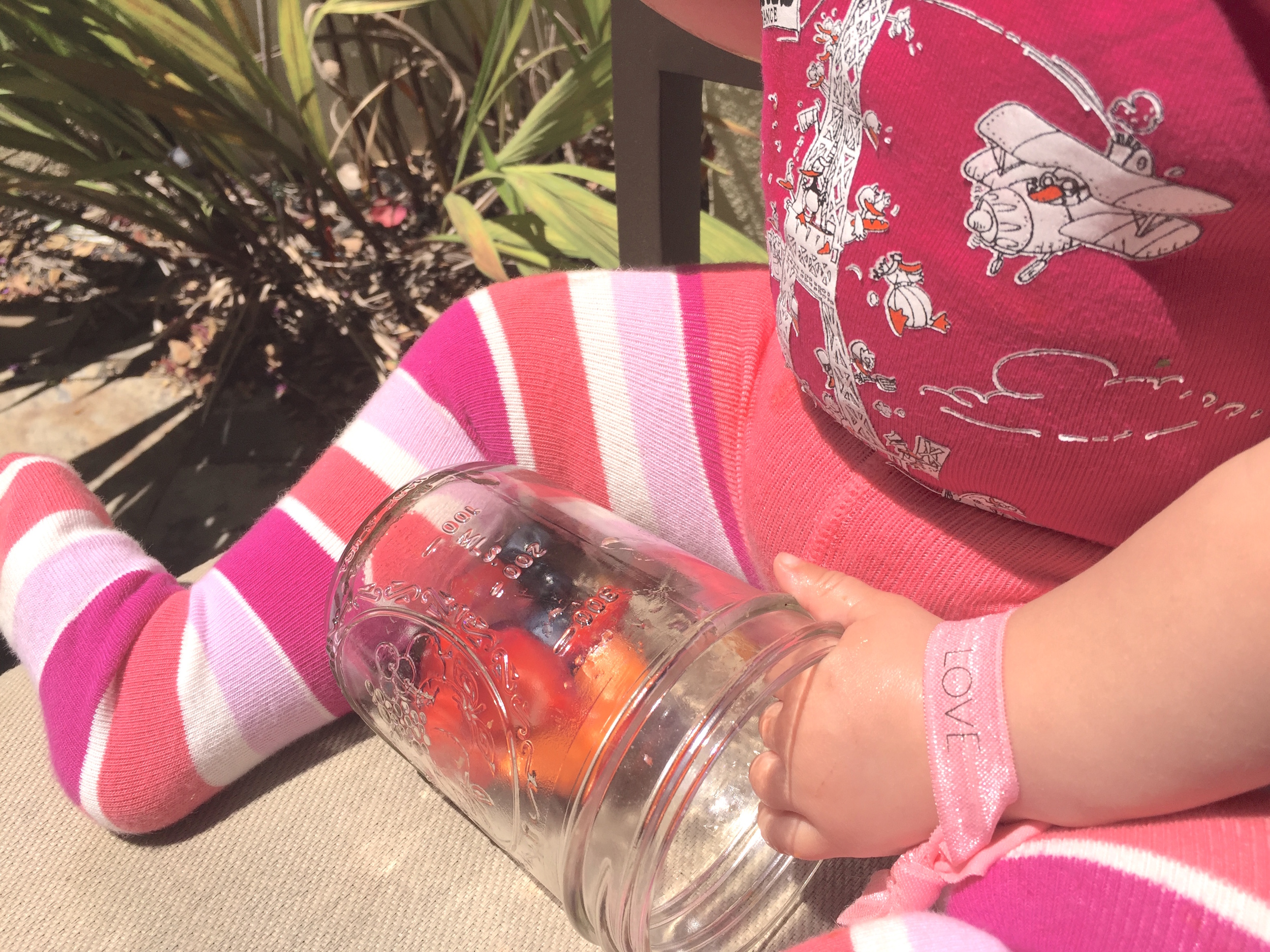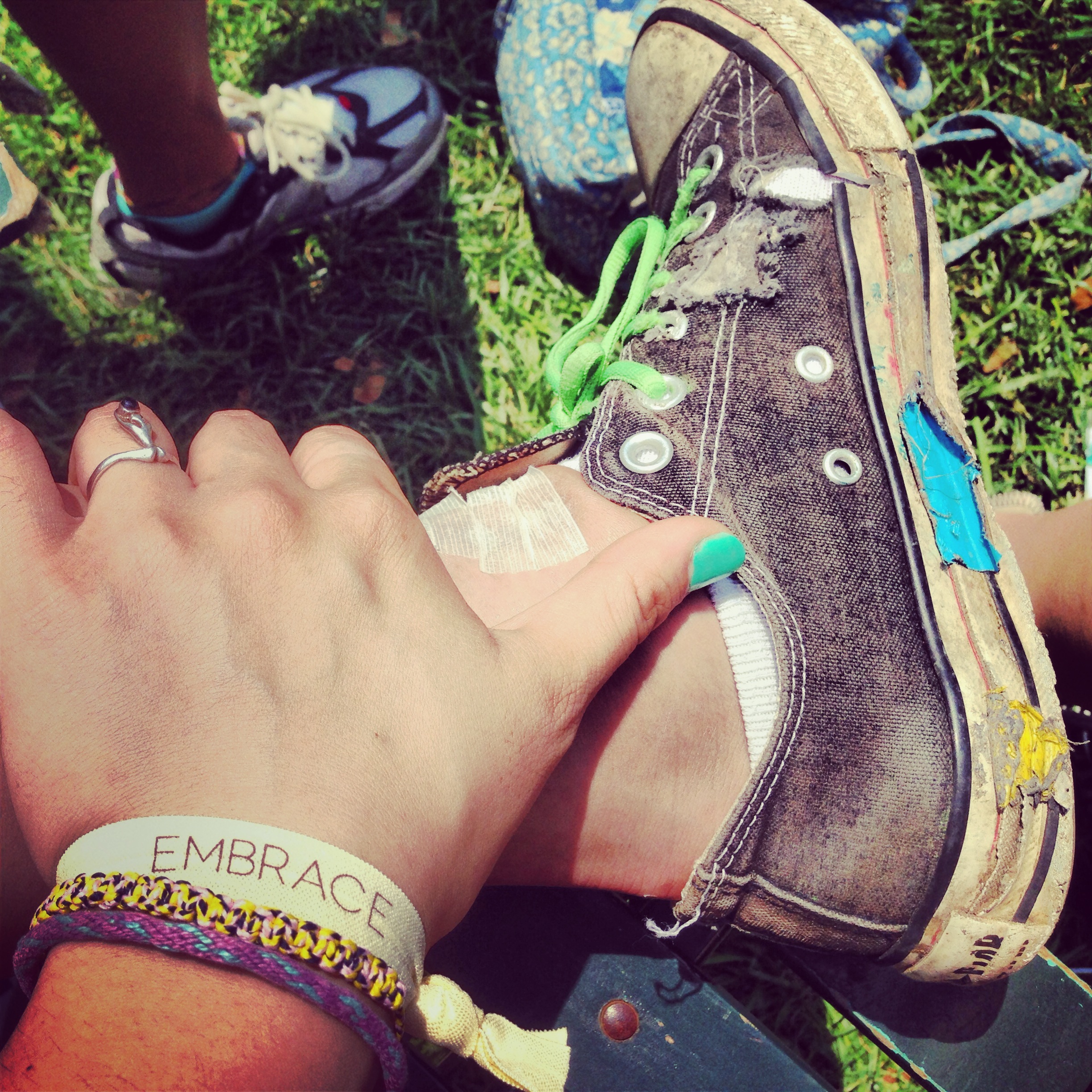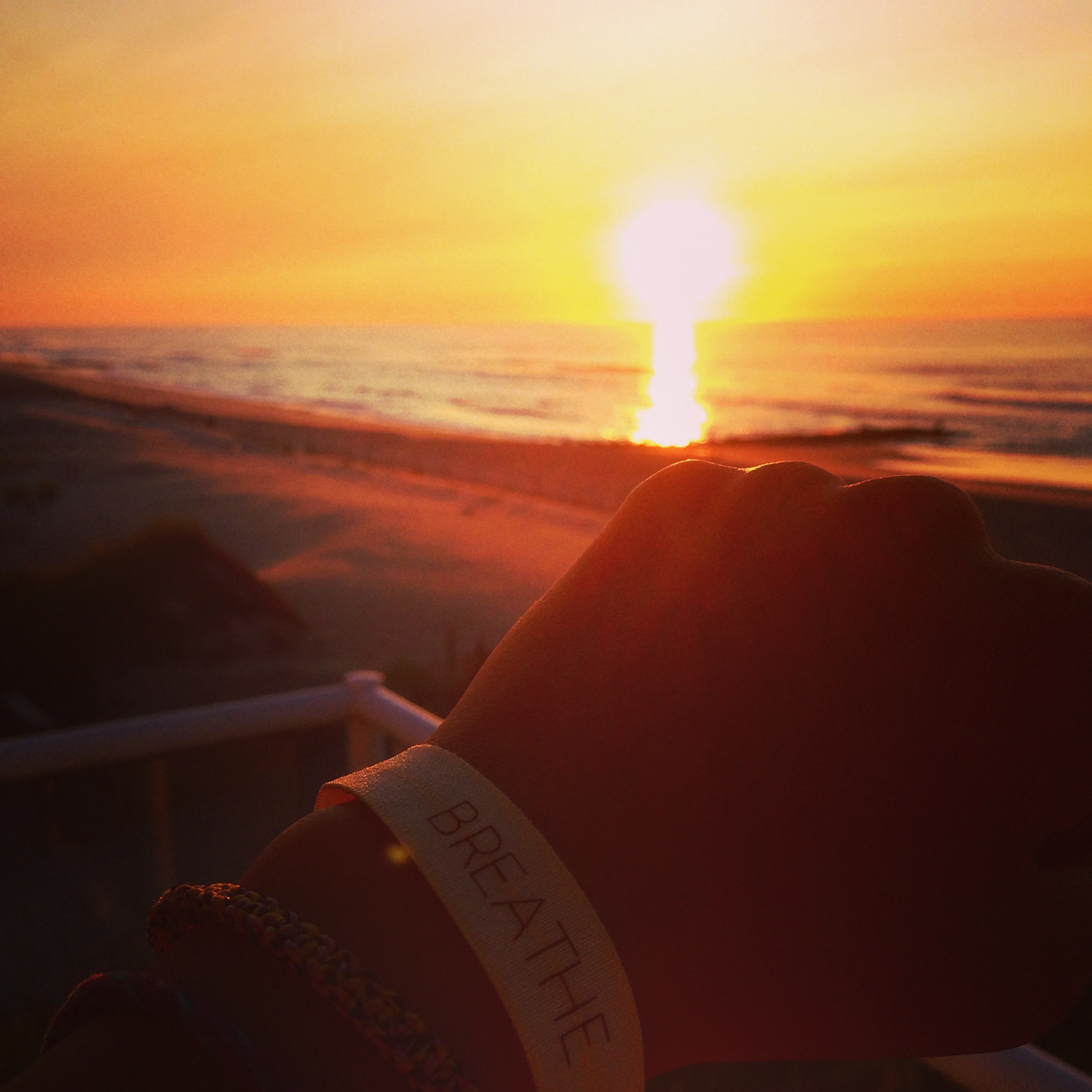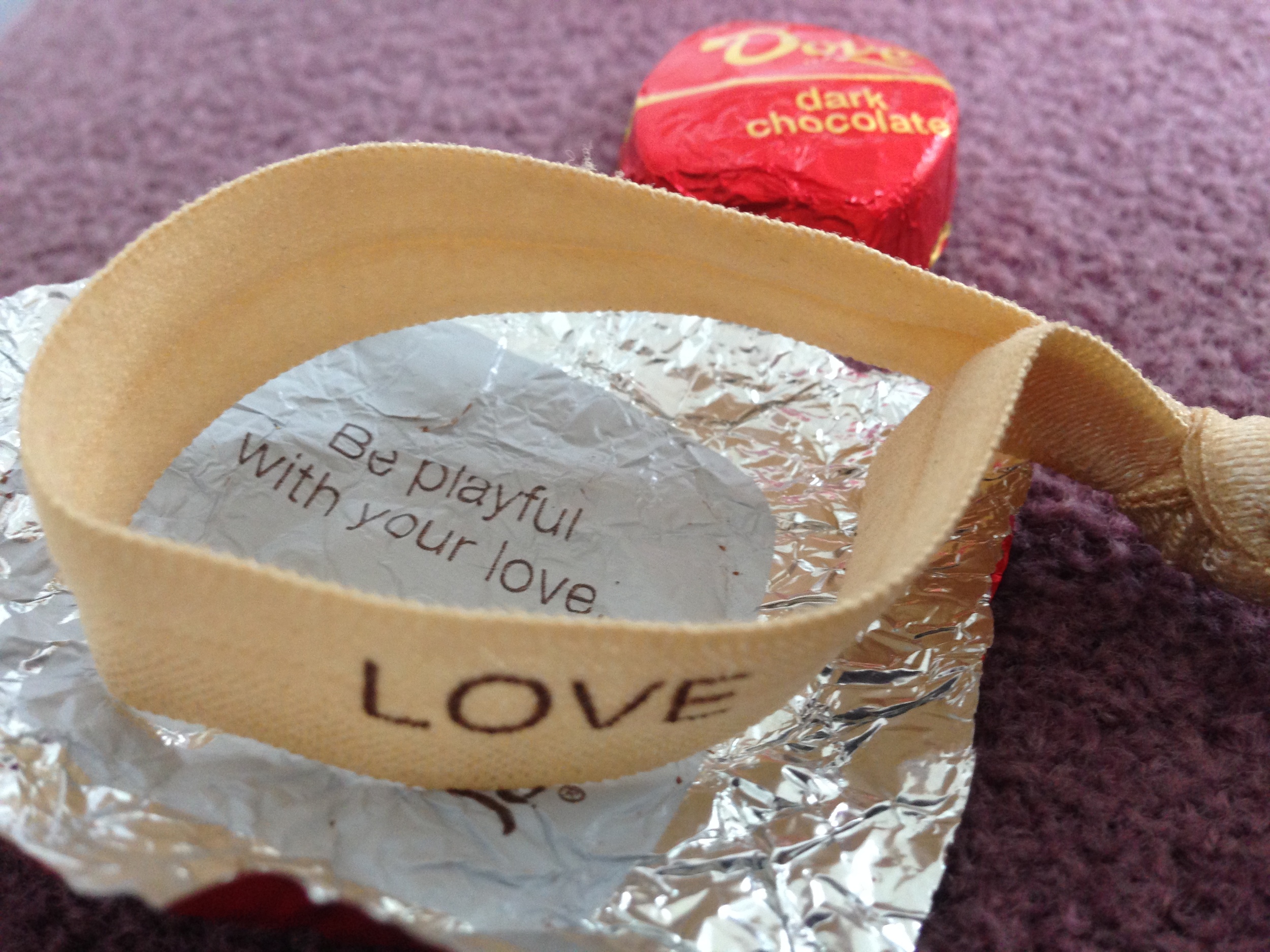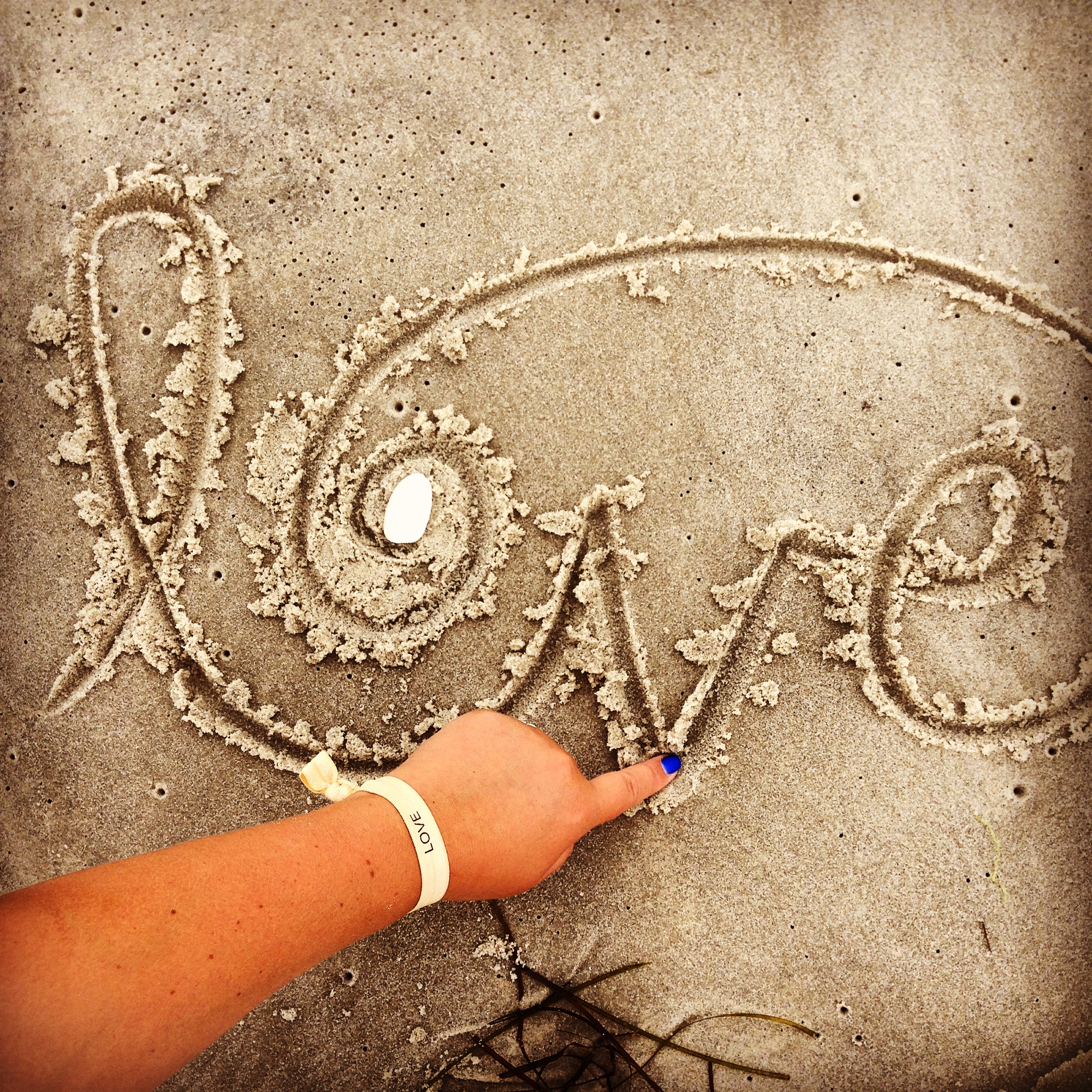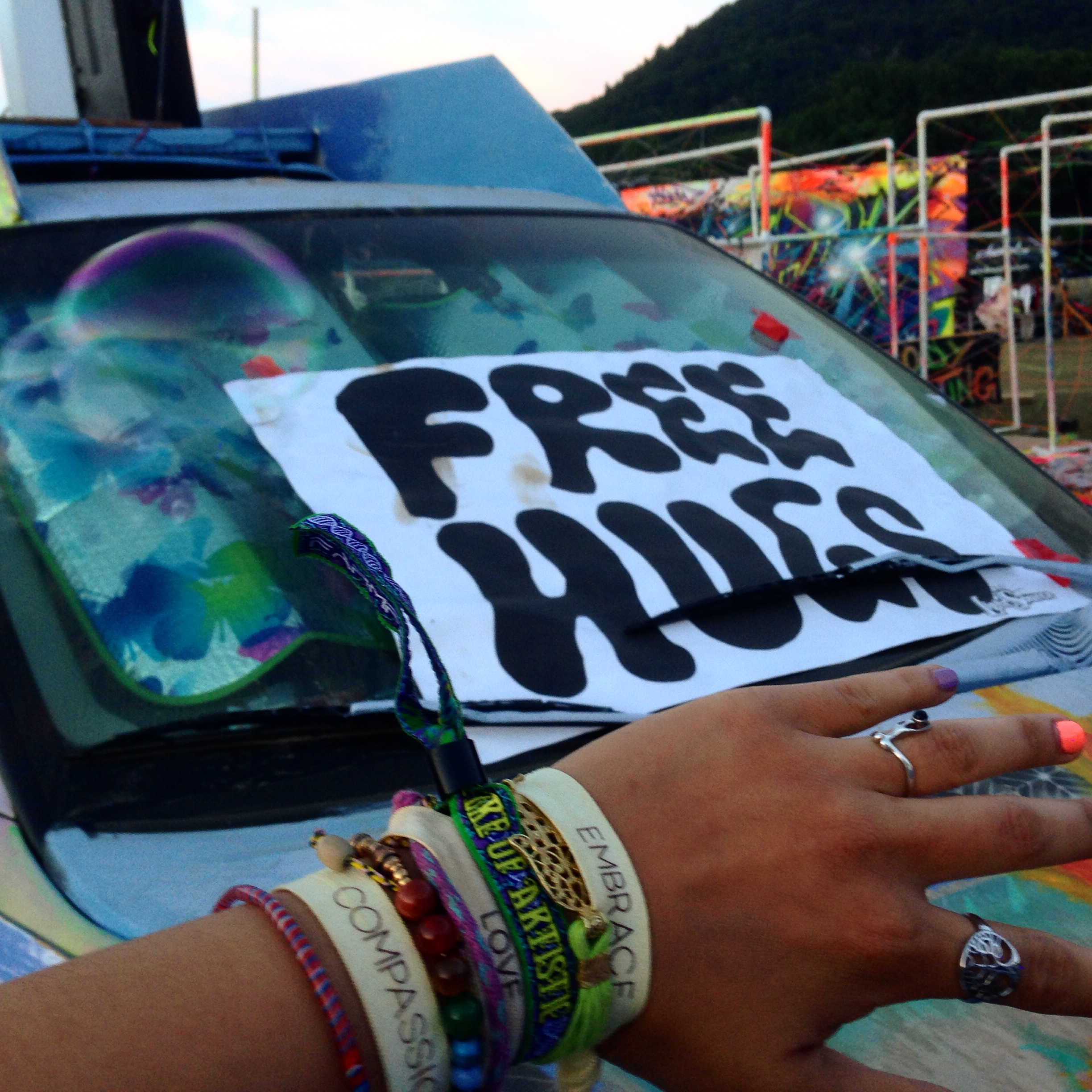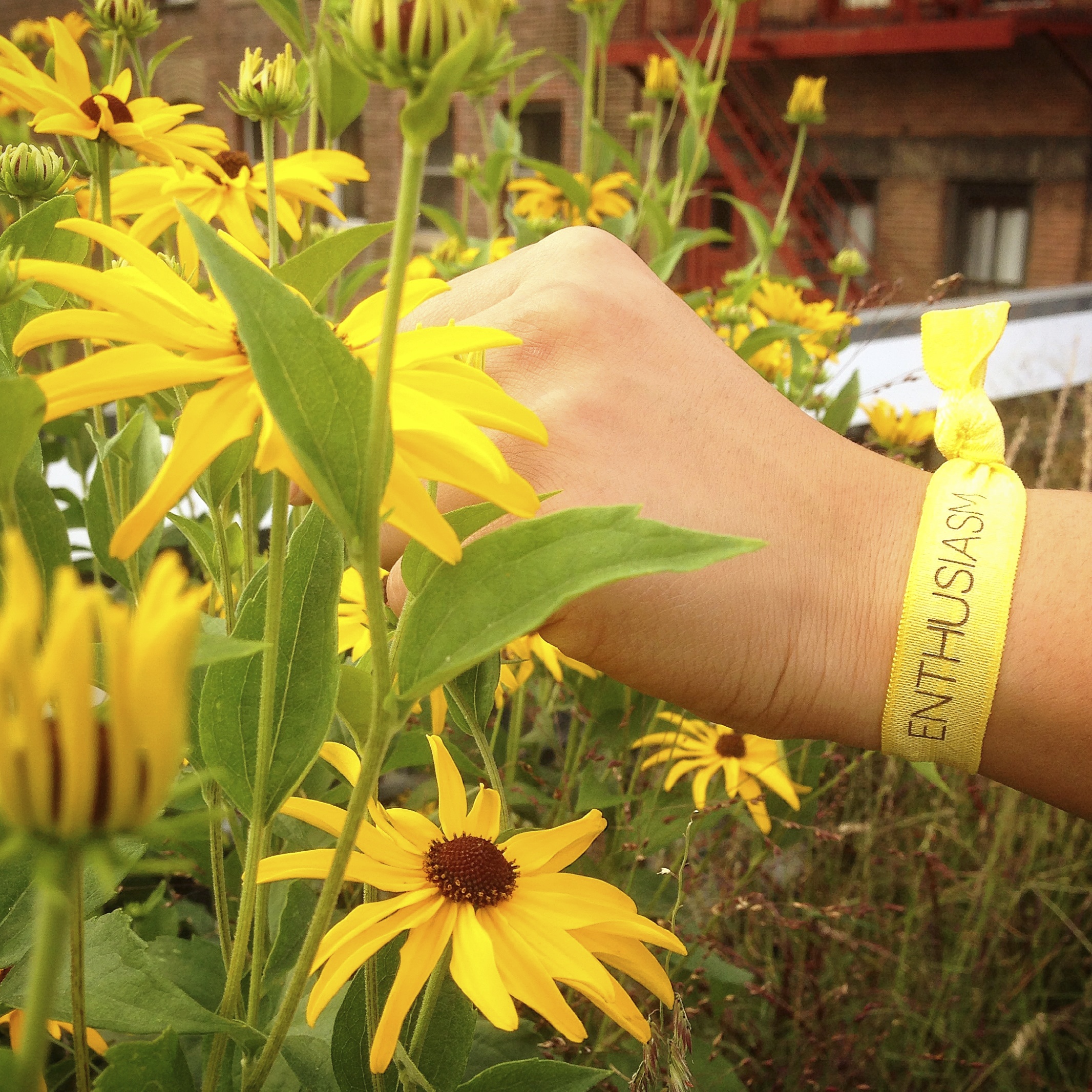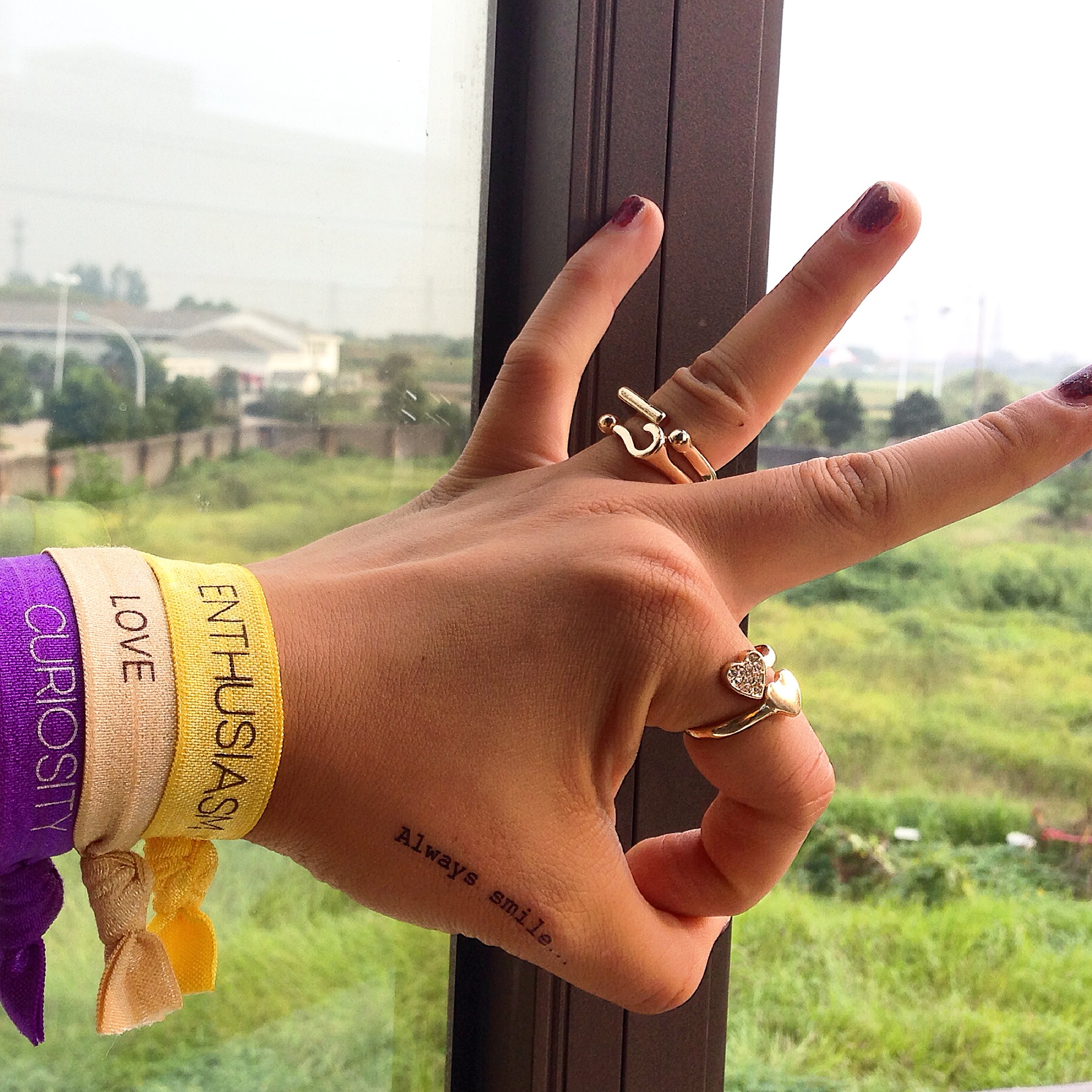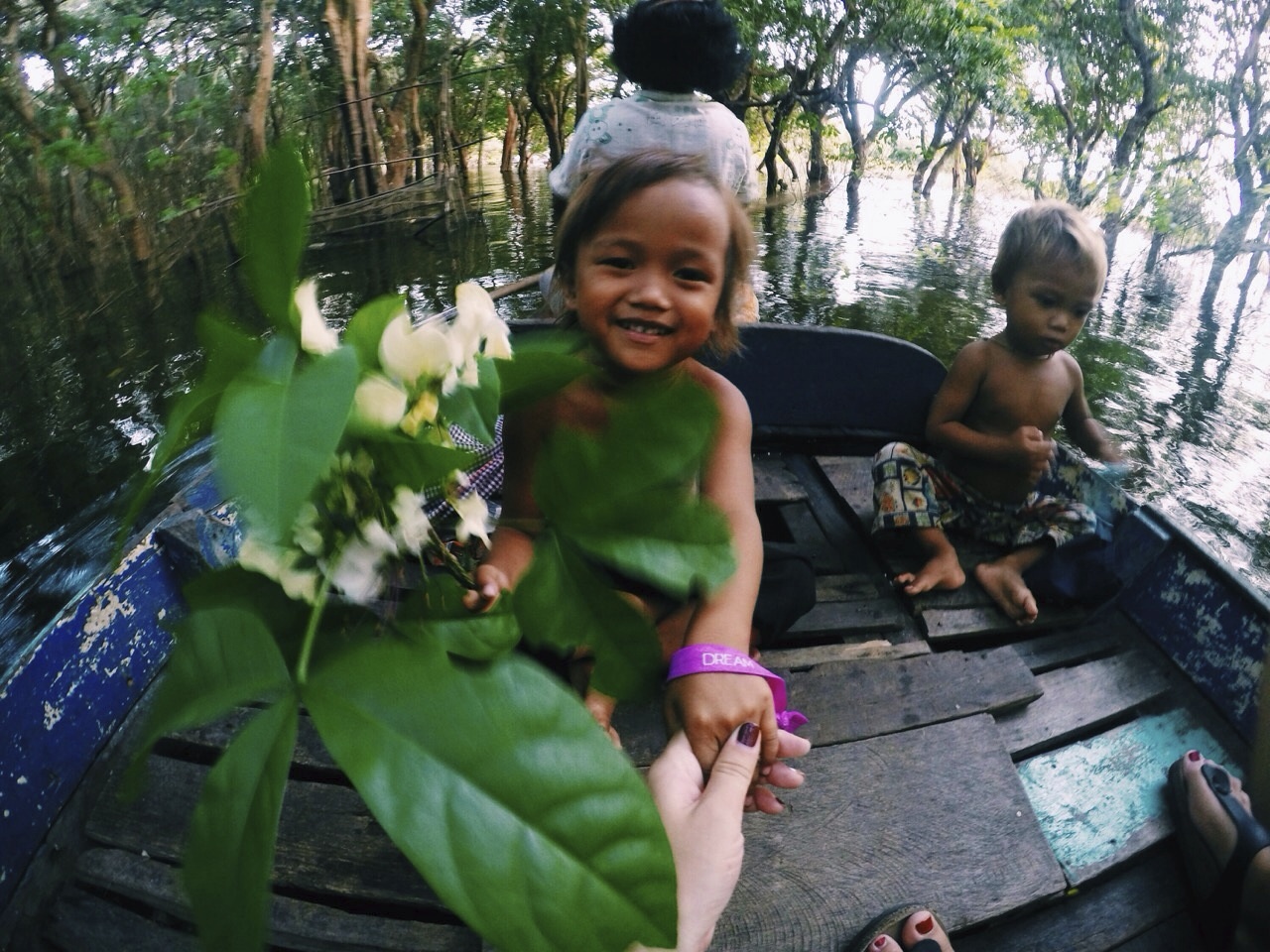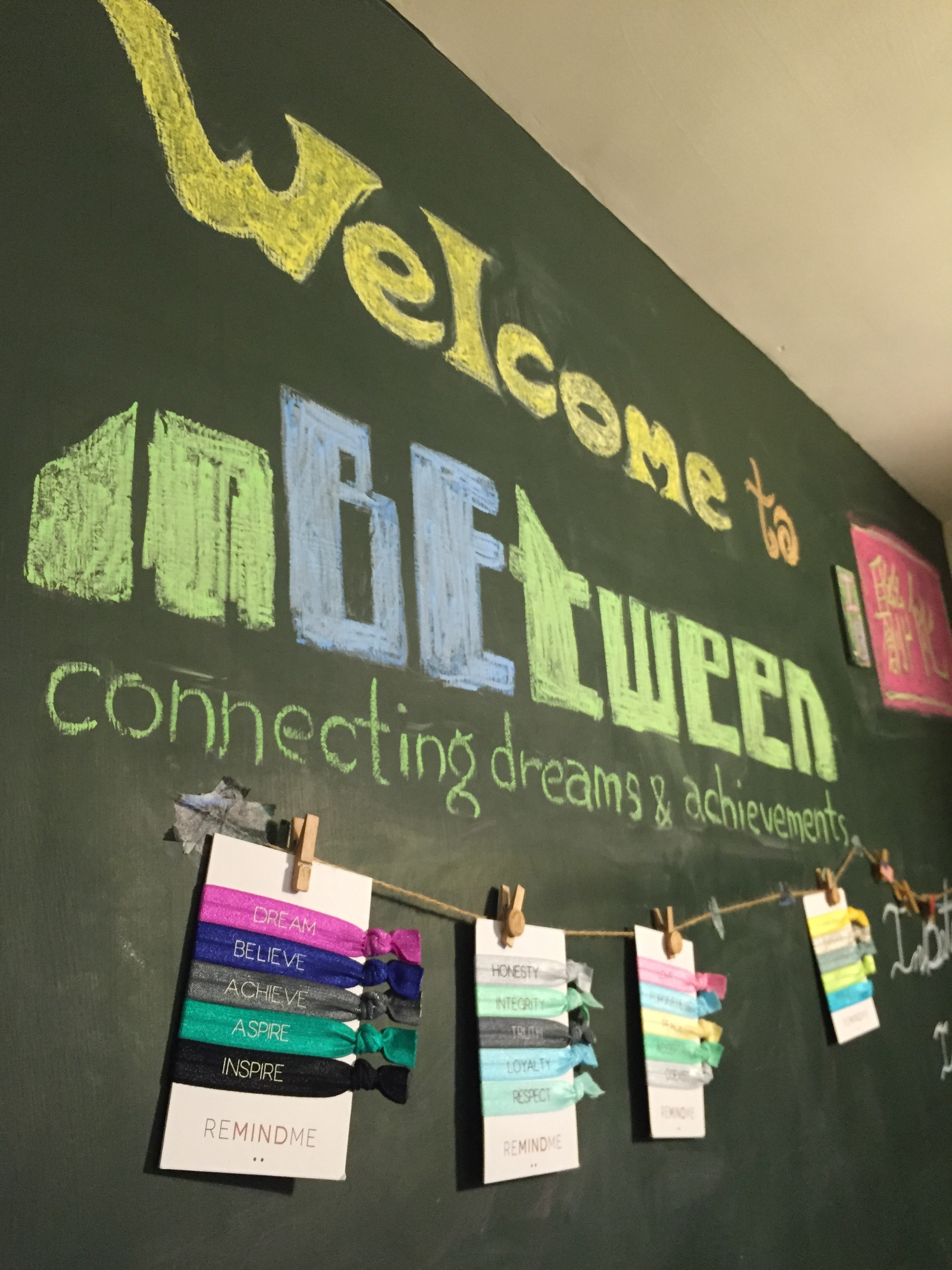 InBetween X RemindMEValues